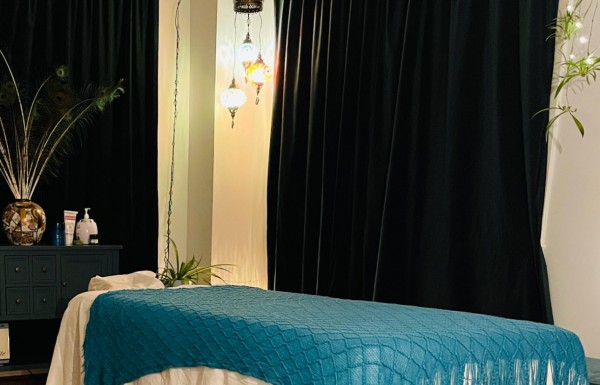 About Us
WHY ARE WE THE BEST?
In-home massage, travel to your hotel or book us for your next corporate event. Ease the stress of your day-to-day and let us bring the massage to you! Over 60% of adults experience some kind of low back pain and shoulder, neck pain. We specialize in muscular imbalances from injury or simply stress.
feel balanced
YOU OWE YOURSELF THIS MOMENT
I believe that the "meaning of life is to be happy and were only truly happy when we provide value to others". I have successfully treated all kinds of injuries and chronic conditions. Get yourself back to a more natural, healthy and flexible state.
It was a superior massage. The therapist really took the extra effort to understand and address my problems. I was very impressed.
Firstly, she is a mobile massage therapist which is a plus for me. I cannot thank you enough for today. I thought I will never find a therapist that will help me with my neck and back,
What an amazing day experience! A fusion of Thai, Swedish and lomi lomi massage that left me feeling weightless with all the stress and tension gone!
BEST. MASSAGE. EVER. I feel like a new person, really. If you need someone to focus on the "weakest" areas of your body that need the most attention, Ziva Wellness has got you covered!
I found the right person for my rotator cuff today. She's exceptionally knowledgeable and talented. I believe the session was a lot better than what I got with my PT therapists at Kaiser.
Jessica is amazing!! I've gotten many massages in my life and she if by far the best masseuse I've ever had. Looking forward to more massages!!
Amazing restorative techniques! This personalized massage experience will leave you relaxed and well-balanced. The provider has a very zen massage studio and takes her time relieving any muscle aches or tensions you may have. She's a gem!